Keep on duty of welding with THE SUN electrodes
Good Electrodes | Good Weld
Smooth welding
Easy to start arc and continue with smooth arc and easy control for beginner welder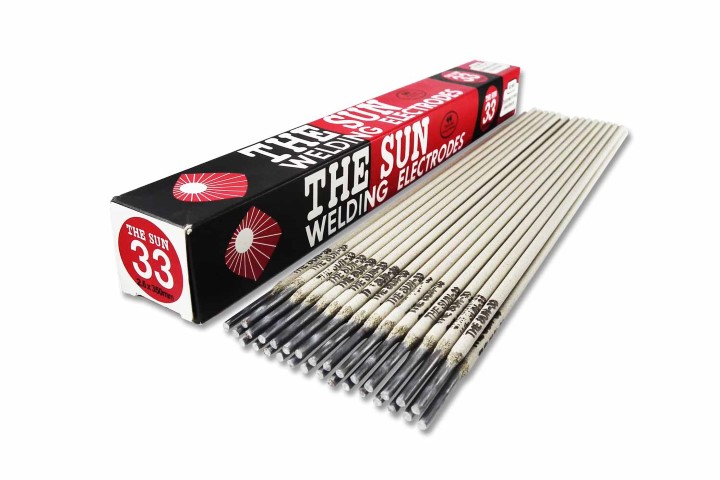 Less smoke
Low smoke and low fume away form annoying welder during welding process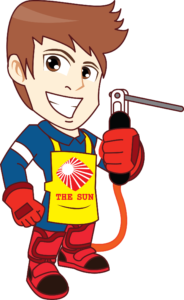 less spatter
Lower current required, it is better to weld at low current and less spatter during weld and low effort to cleaning weld bead.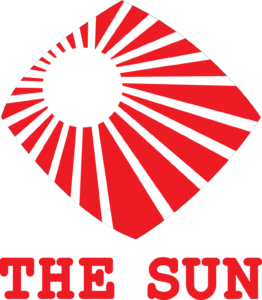 Easy slag detachability
Using high Rutile ingredient, create good form of cover slag and easy to removable after welding.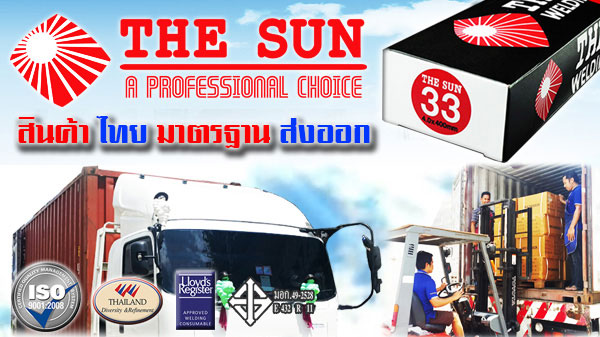 All positional welding
Design for all positions and vertical down position recommend.
Discover the good feeling experience of weld

Happy Customers!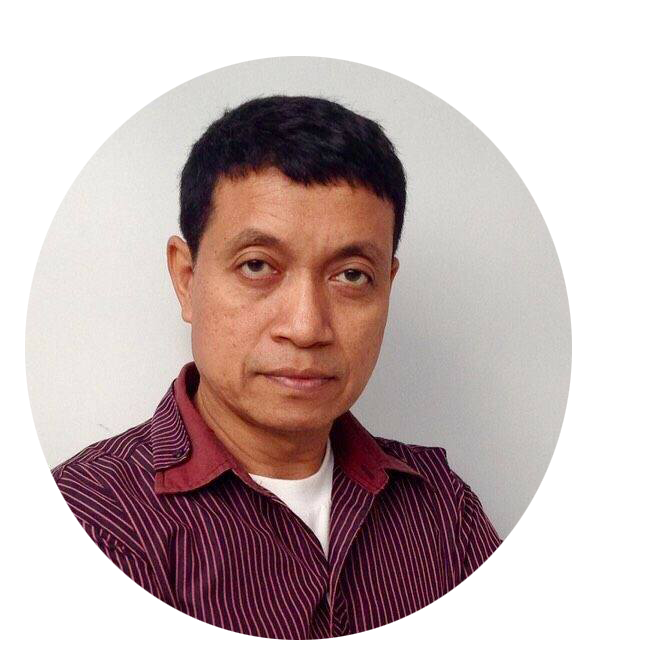 "The sun electrodes: Smooth arc during welding and easy control arc lenght even we push the short arc length no stick it at all. Say that the more easy weld and the more suitable for beginning welder. Less spatter, Less smoke and Easy slag detachable are my favorite too. My skills of welding improve a lot when using."
- Somchai DIY Youtuber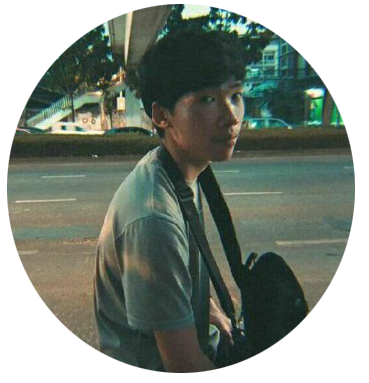 "The sun electrodes: Smooth arc, Easy slag detachable, non stick and less smoke. Love it!! Cheer Thailand products."
- Vittaya T. Thai-Welder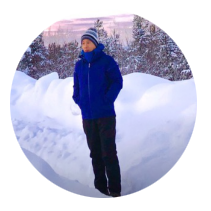 "The sun electrodes: Excellent, a little start arc but after that welding smoothly till end. Easy slag detachable and nice weld bead. THE SUN Top 5 stars welding electrodes "
- Frank M. Thai-Welder