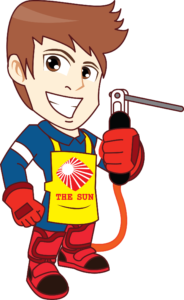 Our Company Is A Collective Of Amazing People Striving To Build Great Welding Electrodes.
THE LEADER IN INDUSTRIAL WELDING ELECTRODES IN THAILAND THAI-SUN WELDING CO.,LTD. was established in 1990 by a group of Thai businessman and Chinese modern business man which have more experience and know-how in manufactured welding electrodes under latest technology. At the present we proud to moving forward with full thai share holder. Build greate welding electrodes, must using the finest materials and serious control processing and serious statistical quality controls. Over 30years of experience to producing welding electrodes meet the customer requirements and proud to present our brand positioning: THE SUN – A Professional Choice. As part of its commitment to increase weld ability in products of welding electrodes. We have implemented the Japanese 5's, lean manufacturing in order to get the quality under customers requirement and highest satisfaction. The initial monthly production capacity of 150 tons and moving to 2000 tons per annum. We have got the approval of international standards from Lloyd's Register, ISO 9001:2015 and also local THAI standards. We have produced and selling stick welding electrodes AWS E 6013 under the brand name "THE SUN" for domestic and abroad and proud to got the license of THAILAND brand issued by Department of Export Promotions (DEP,Officially department of the government)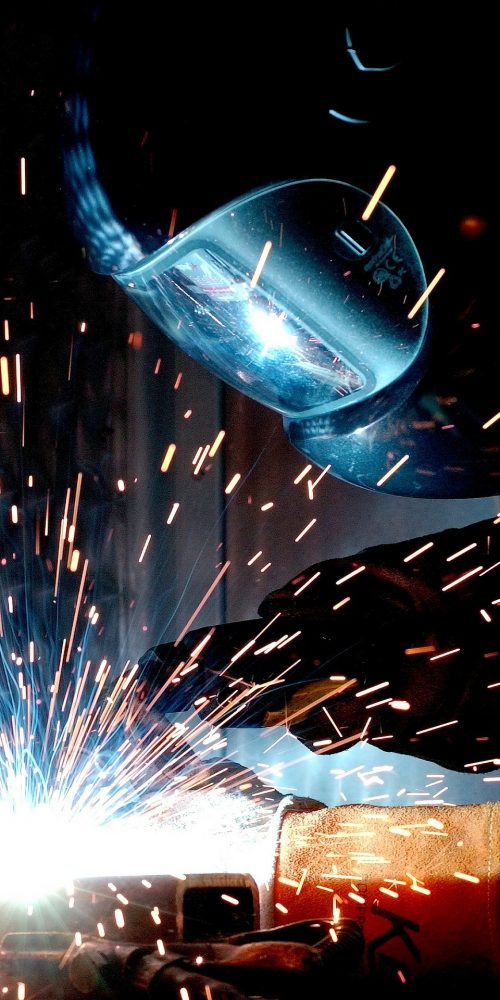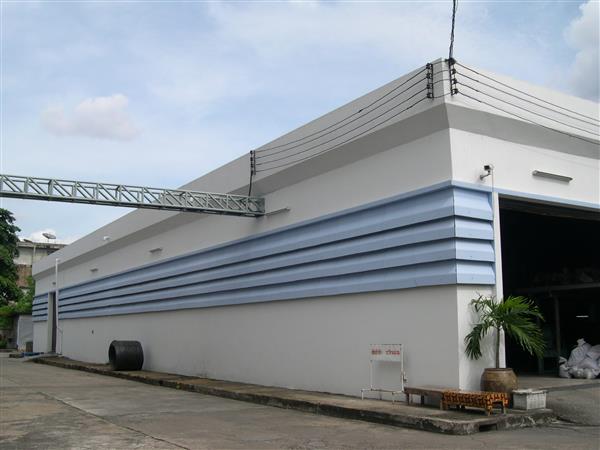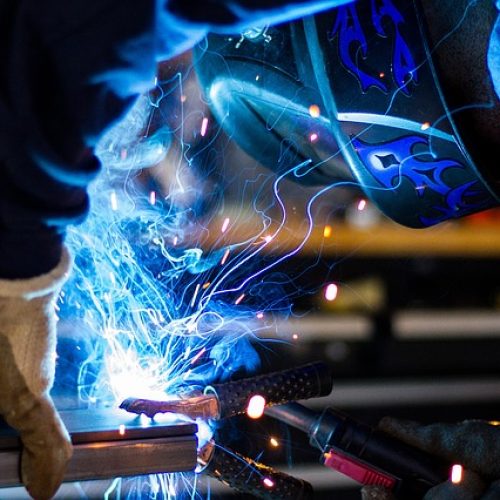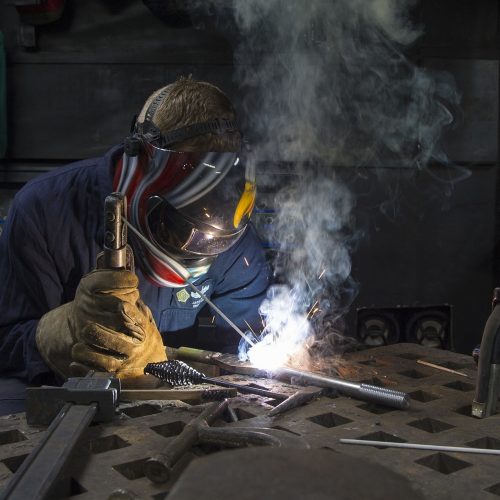 Fast and high accurate 60 Micron
Packing and Digital Weight
Keep dry and protect moisture
Thai-sun will consistently provide the products and services that meet the requirements and expectations of our customers. We will actively pursue ever improving quality through programs that enable each employee to do their job right in the first time and every time.